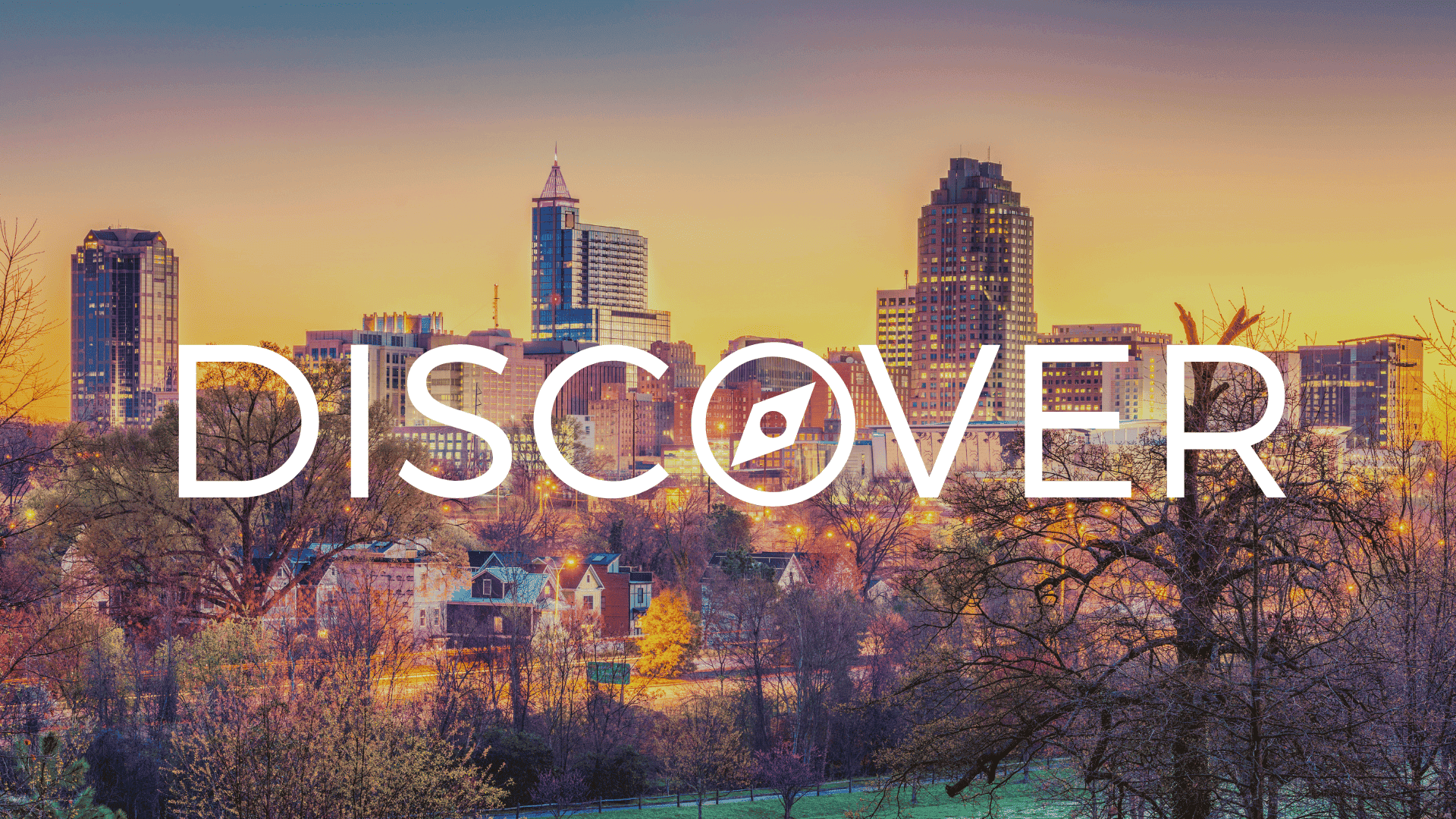 When: March 6th @ 6:30 pm
What: If you are new to CLC or wanting to learn more about the history of CLC, make plans to attend our next Discover Dinner. Free child care is provided.
When: Friday, March 20th at 6:30 pm
Where: Covenant Life Church
What: All Volunteers are invited for a special night honoring all the work you do at CLC! 
When: March 23rd @ 6 pm
Where: PNC Arena
What: All youth are invited to this awesome concert. Tickets are $15.